We use a third party technology company that enables individuals to have the freedom to tour our available homes at their own convenient schedule as easy as 1-2-3!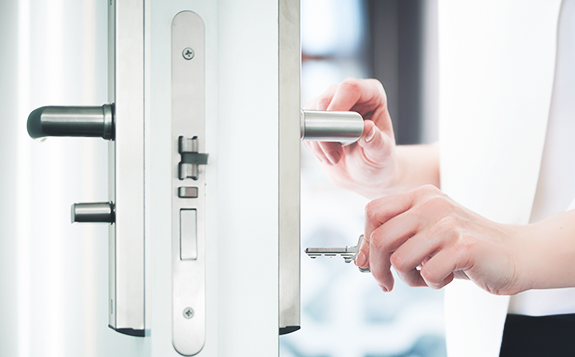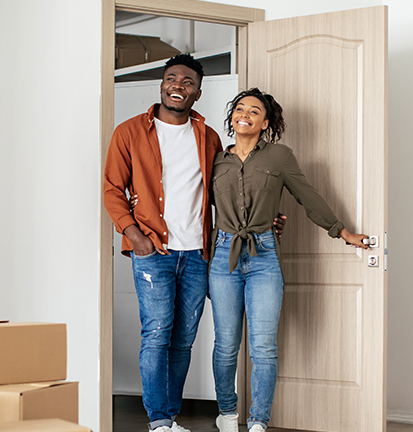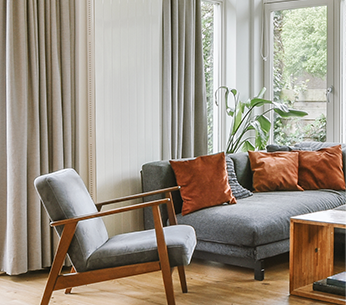 Sign up, visit and enjoy your touring experience!
In order to sign up for a self-tour you will have to provide the following:

Full name and preferred contact details (phone number or email)

Photo ID

Credit card (see Rently guidelines)

Time/date individual will be visiting home
Once Rently has your details it will generate an individual code that will appear on your preferred contact method. Each code will be good for a 24-hour time period.

Once at the home, input the generated code from Rently into the lockbox hanging on the front doors. Remove the front door key in order to unlock the door.

Enjoy the self-touring ability to view all aspects of the homes, inside and out! The amenities, common area, yard, kitchen, bathrooms and more!

Once you complete the tour, please go ahead and return the house key inside the lockbox from when you first entered. Lock the home and you're all set!

Feel free to apply once you are certain you can see yourself making the home yours!
If you need any additional help or information, please contact Icy Lee, our leasing manager to help coordinate your experience.
TEL: (404) 796-9975