At Canyon Residential, we provide our residents with an affordable home, convenient self-tours, and a team of customer service experts. Your only task is finding what you love.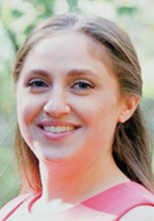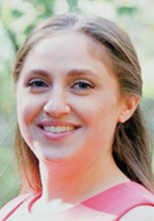 Shanie is the regional manager who oversees our operations department. She has a heavy hand in leasing and all of its processes. Shanie manages our property managers and has created a format for the department. She also oversees special projects, rehabs, maintenance, tenant relations and collections.  Shanie has been in the property management field for over 7 years and has been able to bring her talents to create a winning team. She has managed commercial and residential properties in the past. Her 7 years of experience allows her to understand the ins and outs of the property management field and bring positive reinforcement in her leadership style.
"I cannot see myself doing anything other than property management. It's bringing joy to me when I create a winning recipe and when my tenants and colleagues are happy" – Shanie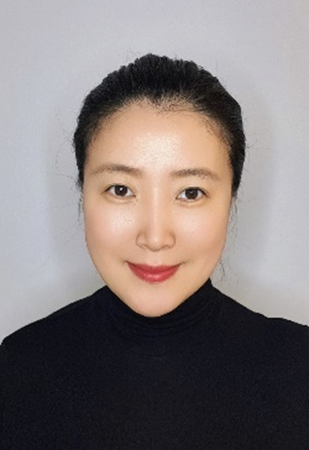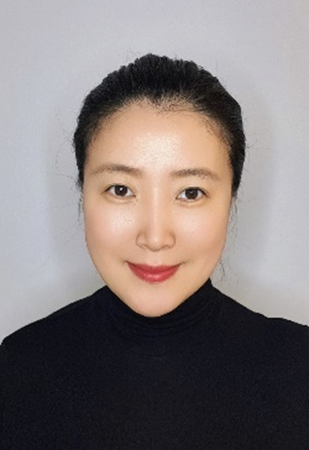 Icy is our go to for all things leasing; she handles our marketing, leases and our rental applications process. Icy has a background in customer service working for high end luxury brands such as Bottega Veneta. Icy made the switch into real estate and has been able to transition her expertise and skill set into the real estate arena. She is proficient in her work and will attend to every need of our leasing process. She has great communication skills and strives for perfection.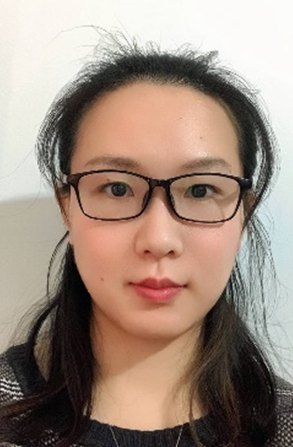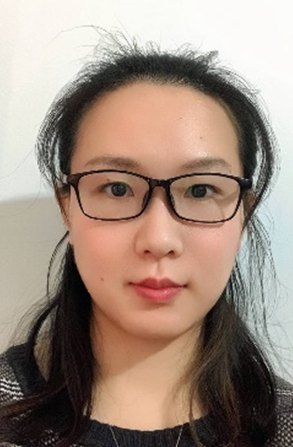 Property manager – Georgia
Property manager – Georgia
Zhu Chen manages our ATL market. Zhu has a teaching background and is able to translate her skills from the classroom to her management style. She is an expert at identifying the procedure she must take to solve any problem in the most cost effective way. Over the years Zhu has built a solid foundation with her vendors which allows them to put our maintained requests on their priority list. Zhu is fast, efficient, and reliable. Our ATL market is stronger than ever due to Zhu's diligence and sense of urgency. ATL tenants are happy and love having Zhu as their PM!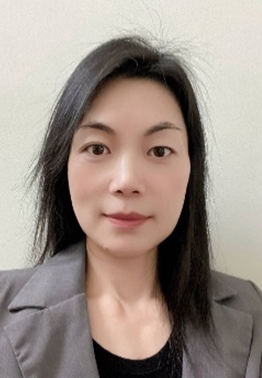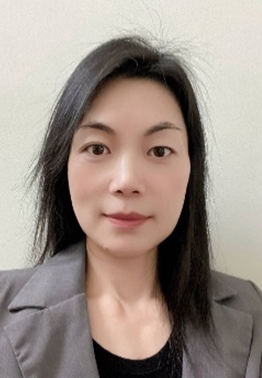 Property manager – North Carolina
Property manager – North Carolina
Sherry Lin manages our North Carolina market. Sherry has lived in North Carolina for most of her adult life and knows the area inside and out. Sherry has owned and operated various business and can run anything smooth and efficiently.  Her CEO mindset has given her the tools to translate into a resourceful leader when managing her properties. Her communication style allows for everyone to be on the same page. She can solve problems efficiently and will complete any maintenance issue in record time. Sherry is our eyes and ears in North Carolina.