Canyon Residential is C-Star's affiliated property management company exclusively managing over 200 units for C-Star's single family rental portfolio in the Sunbelt area in 2022. We promote a thriving community through its relationship-oriented property management model to provide a high level of of services and to deliver a great customer experience.
Our serviced properties are currently located in Georgia, North Carolina and South Carolina.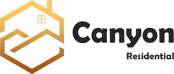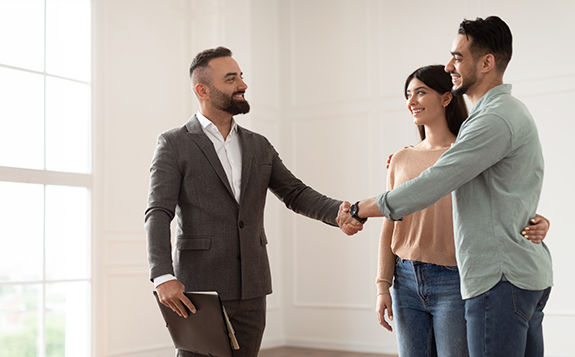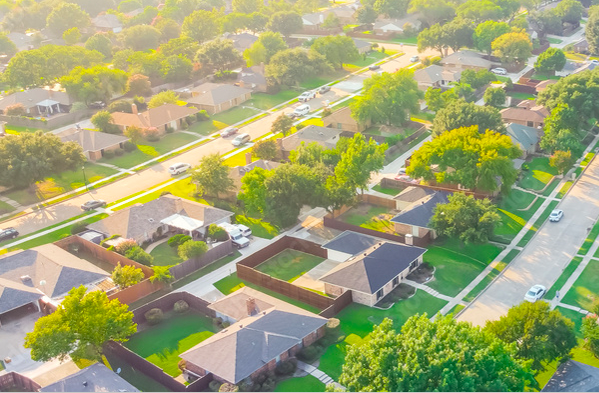 C-Star is a tech-empowered real estate investment management company founded in 2018. Primarily investing in the single-family rental (SFR) industry, C-Star has a full-service operation platform designed to unlock broader access to real estate opportunities for institutional and HNW investors.
Underpinned by proprietary technology, battle-tested data, and a deep understanding of U.S. real estate markets, C-Star's vertically-integrated platform seeks to provide investors a more efficient model to invest in SFR.